De Eugen Matzota
Mișcarea New Age este ceva unic, diferit de orice formă de religie de tip oficial. Nu există o Carte Sfântă, nici dogmă, nici crez. Organizația, daca există cumva așa ceva, este diferită de orice formă de ierarhie a Bisericii, lipsită de cler hirotonisit sau de calitate oficială de membru. Pentru câțiva dintre termenii utilizați în acel cerc, se folosesc definiții care se exclud reciproc.
---
Mișcarea New Age, lipsită de vreun Centru, este un fel de mișcare spirituală izvorâtă din entuziasm.
Așa cum s-a întâmplat până la urmă cu Internetul, New Age a devenit o Rețea unde oamenii credincioși sau practicanți împărtășesc aceleași idei sau idei similare. Modelul de organizare nu este același ca al societății Teosofice. Nu este același, din punct de vedere organizațional, dar modul de acțiune este în mod cert același.
Oricine ar putea să urmeze regulile formei de religie în care crede și nu există restricție în acest sens. Dacă nu sunt biserici,
nu există nici predici, iar, în locul Sfintelor Scripturi, există cărți, grupuri informale, seminarii sau convenții.
Mulți dintre erudiți utilizează ideea de spiritualitate post-creștină, ceea ce ar însemna spiritualitate individualistă, mai degrabă.
"[…] Spiritualitatea post-creștină este construită pe dimensiuni sociale deoarece oamenii sunt socializați printr-un discurs social despre sine (ex. Hammer; Heelas 2006). Considerăm acest fapt un alt element-cheie pentru viitoarea noastră cercetare, în special pentru că pretențiile globale pline de încredere cu privire la spiritualitatea post-creștină privită ca fiind "pe deplin privatizată" și "pur individualistă" contrastează în mod frapant cu absența virtuală a studiilor empirice asupra construcției sociale a spiritualității-de-sine."*
---
NOTE:

* Houtman, Dick, and Stef Aupers. "The Spiritual Turn and the Decline of Tradition: The Spread of Post‐Christian Spirituality in 14 Western Countries, 1981–2000." Journal for the Scientific Study of Religion 46, no. 3 (2007): 305-320.
---
---
Îți place ce-am făcut până acum?
Ajută-ne să mergem mai departe,
cu atât cât poți.
Leu cu leu s-a construit Ateneul.
Asociația ECOULTOUR – OAMENI, FAPTE, IDEI
RO46INGB0000999911598179, ING Bank,
RO21BTRLRONCRT0287053901, Banca Transilvania
Did you like it?


DONATE




THANK YOU!
De citit în limba română: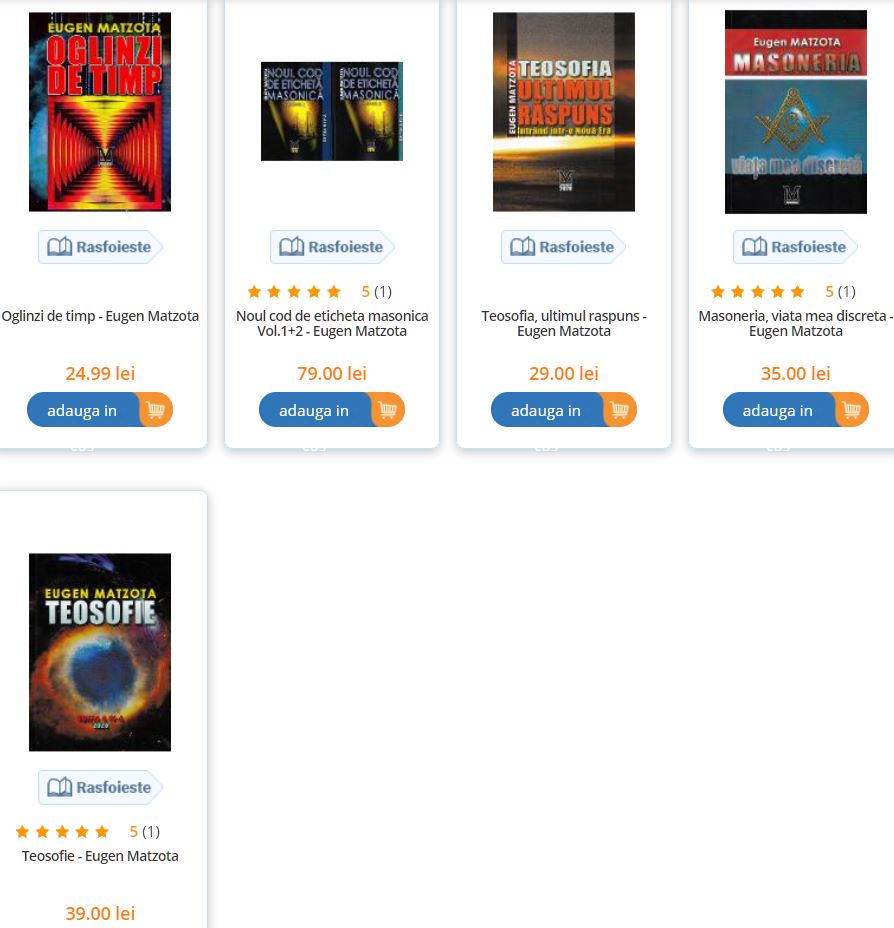 Readings in English